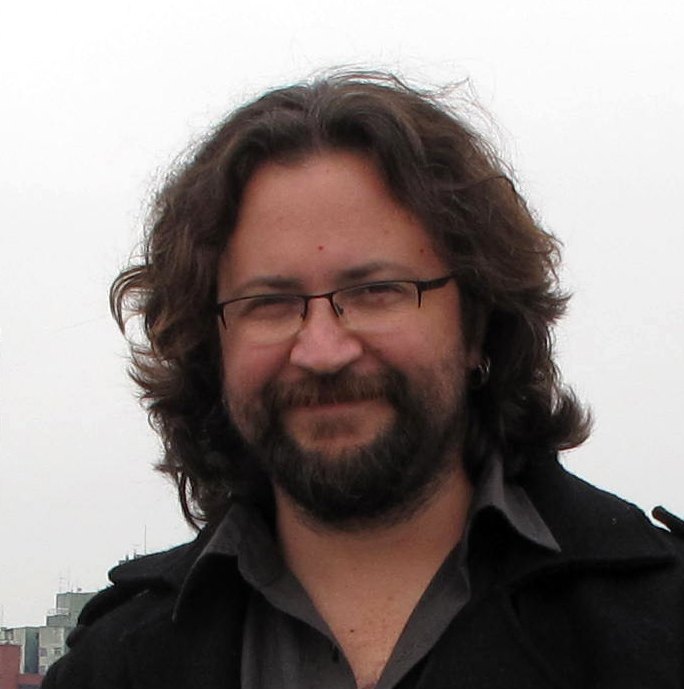 Phylogeny of Otocephala (Teleostei), and the monophyly of Ostariophysi and Clupeomorpha. Phylogenetic relationships between the great Clupeomorpha groups and their possible relations with Ostariophysi (Actinopterygii, Teleostei); Phylogenetic Relations in Engrauloidea from the analysis of morphological and molecular data (Teleostei: Clupeomorpha);Phylogeny of Pristigasteroidea (Teleostei, Clupeomorpha); Morphology, ontogeny and biogeography of fish; Systematics of Clupeomorpha; Fish systematics (emphasis on marine groups)
Contact:  didario
gmail.com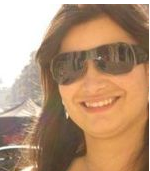 Heme detoxification in the midgut of Rhodnius prolixus; hemozoins, perimicrovilar membranes.
Contact:  flaviamury
gmail.com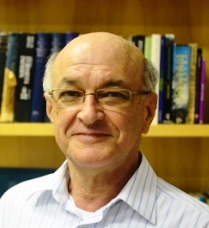 Francisco de Assis Esteves, PhD
Ecology of coastal lagoons, with emphasis on environmental impact assessment and mitigating proposals; Ecological Studies of Lake Batata and Igarapés under influence of Bauxite Mining activities; Ecology of Coastal Ponds
Contact:  festeves
biologia.ufrj.br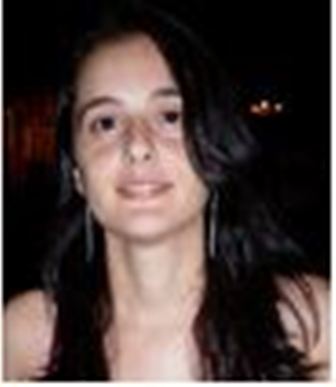 Giuliana Franco Leal, PhD
Society, environment and work; Configurations and reconfigurations of social ties of skilled migrant workers in Macaé (RJ): flexibility and belongings in advanced modernity. 
Contact:  giulianafrancoleal
yahoo.com.br

Marcos Paulo Figueiredo de Barros, PhD
Ecology, with emphasis on Coastal Lakes and Amazonian Lakes; Role of the Carbon Cycle Benthic Compartment.
Contact: mpaulo.bio
gmail.com 
Lattes

Mário Sérgio Schultz, PhD
Inorganic chemistry; development of inorganic drugs, homogeneous catalysis, kinetics, structural determination of coordination compounds and organometallic compounds.
Contact: mss060
gmail.com 
Lattes

Maurício Mussi Molisani, PhD
Cyclization of chemical species in aquatic ecosystems and environmental contamination; Evaluation of effects of actions in drainage basins in coastal environments; Hydrology;
Contact: molisanimm
yahoo.com.br 
Lattes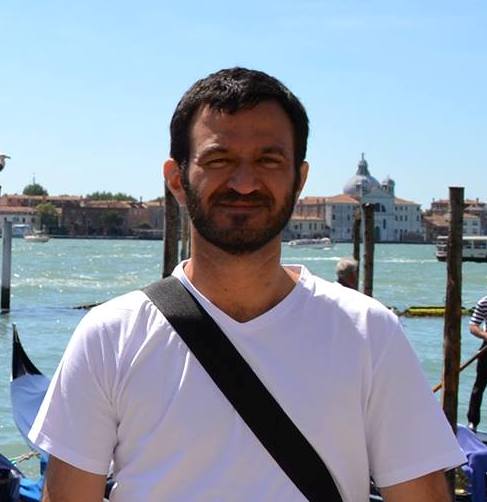 Michael Maia Mincarone, PhD
Ichthyology, with emphasis on systematics and conservation of deep ocean fish
Contact: mincarone
gmail.com 
Lattes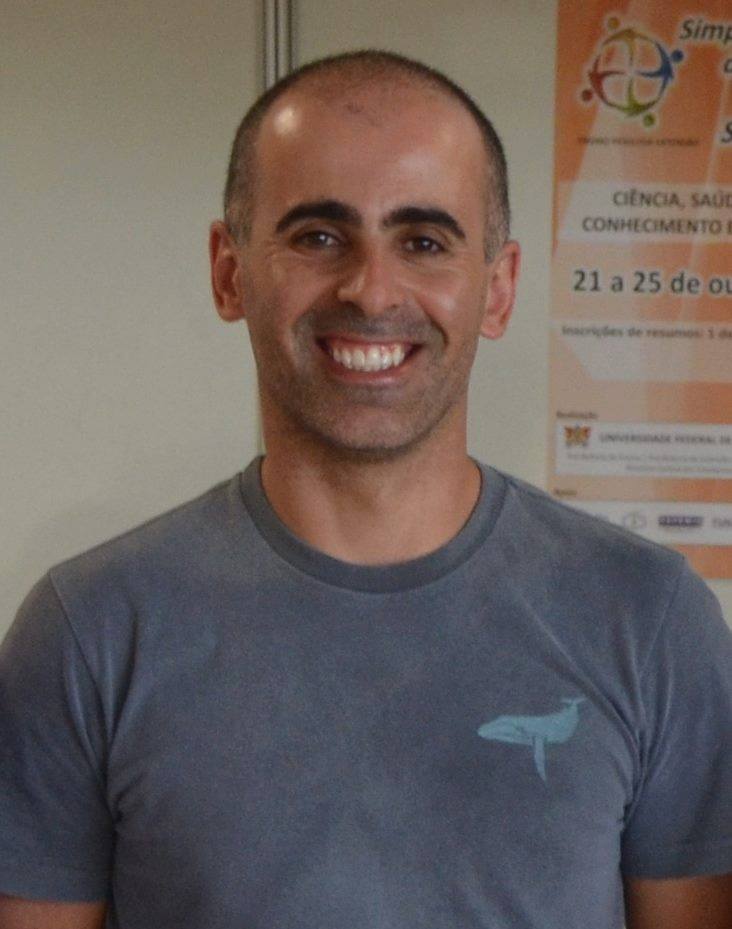 Vinícius Albano Araújo, PhD
Internal morphology of insects with emphasis on structural and ultrastructural characteristics of the reproductive and digestive systems of Hemiptera and Hymenoptera, with potential application in behavior and systematics.
Contact: vialbano
gmail.com
Lattes
NUPEM/UFRJ  – Instituto de Biodiversidade e Sustentabilidade